KONIVET
KONIVET was founded in September 2009. KONIVET's product range includes specialty products and pharmaceuticals for veterinarians. These include liquid and powdered supplementary feeds / dietary feeds, which have already been used successfully in the veterinary field for several years. We can offer you products designed for you if you purchase the appropriate quantity! Whether in liquid, powder or tablet form.
Respect
Respectful treatment of people and nature is of enormous importance to us. We here in South Oldenburg have a wonderful way of dealing with each other – we don't know it any other way.
Sustainability
Sustainable raw materials of the best quality – a prerequisite for modern, environmentally friendly and economical animal husbandry.
Safe, fast, flexible
In Germany we ship within 24 hours. In the vicinity of Essen/Oldb. in the region of South Oldenburg the delivery will be made immediately with our own vehicle!
Our quality promise
In everything we do, KONIVET always puts uncompromising safety for people and animals first. Therefore, we fully comply with all the requirements that are indispensable for the production and distribution of feed supplements and veterinary medicines, always up to date. These are strong arguments for your trust and strong arguments for the security you can expect.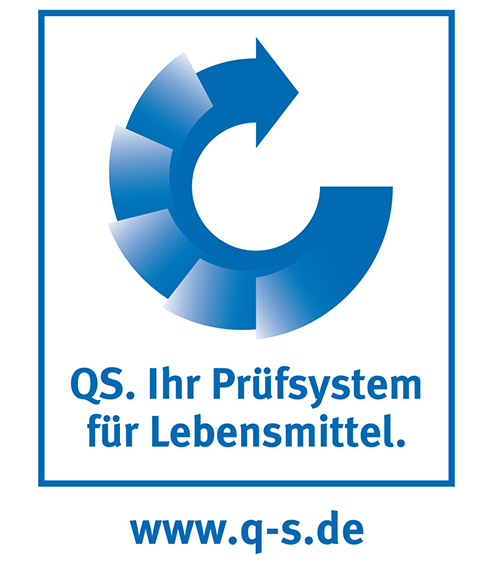 QS certificate
The QS seal stands for high-quality and safe feed. This is crucial for the optimal nutrition of the animals.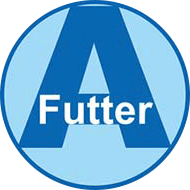 A-feed
A-feed is the safety system for compound feed and the basis for the "Tested Quality – Bavaria" program. Certification takes place annually through neutral inspections and sampling by an accredited certification body. We purchase A-feed products exclusively from our certified partner, MIAVIT GmbH.
Bio-recognition
The organic seal is a quality and test seal with which products from organic farming are identified. Compliance with the regulations for all organic products in the EU is monitored by the respective responsible organic inspection body. Can be used in organic production acc. Regulations (EC) No 834/2007 and (EC) No 889/2008 are used. DE-ÖKO-006
GMP+ Zertifikat de
Via the GMP+ certification system, companies prove to proceed safely and sustainably.